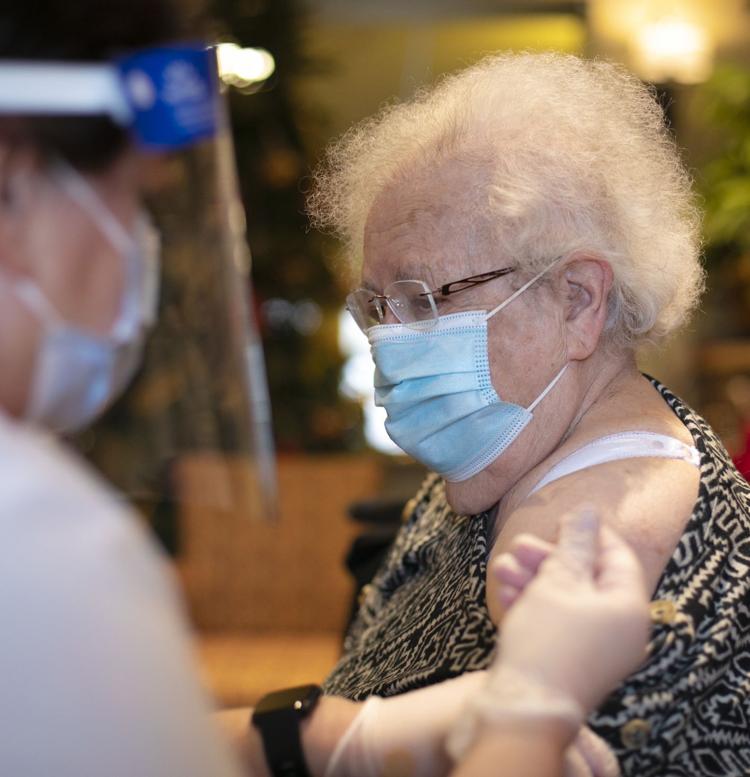 Residents are ready to get back to their normal lives, Bassett said.
"We are really excited, with this vaccine, to be getting to the point where we can get back to what their normal is," she said.
As of Jan. 7, 98.6% of long-term care facilities and 64.5% of assisted living facilities have reported COVID-19 cases in the state, according to a report by the Montana Department of Public Health and Human Services. Seniors are at high-risk of developing complications while infected with COVID-19 and are considered high priority for vaccination.
DPHHS is responsible for managing vaccine allocation in the state, however, the federal government is contracting with CVS Pharmacy, Walgreens and Big Sky Managed Care Pharmacy to offer onsite COVID-19 vaccination clinics in nursing homes and assisted living facilities.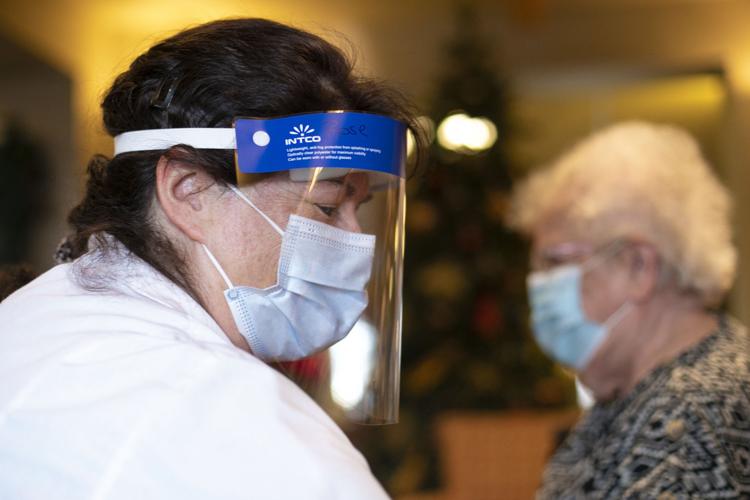 As of Jan. 12, more than 42,000 doses have been administered to Montana health care workers since the week of Dec. 14.
DPHHS is monitoring the process, and has "been assured" by CVS and Walgreens that facilities in Montana will receive their first doses no later than Jan. 18 and Jan. 24 respectively, Ebelt said.
MorningStar Assisted Living is scheduled to receive vaccines through Walgreens on Jan. 29, said MorningStar executive director Stacie Kautzman. And while she's grateful vaccines will be on the way, she's is concerned about waiting. As days pass, there's the fear another resident will test positive for COVID-19, and if an outbreak occurs in a facility, that can slow down the vaccination process.


Source Website Billings long-term care facilities start receiving COVID-19 vaccines | Local News